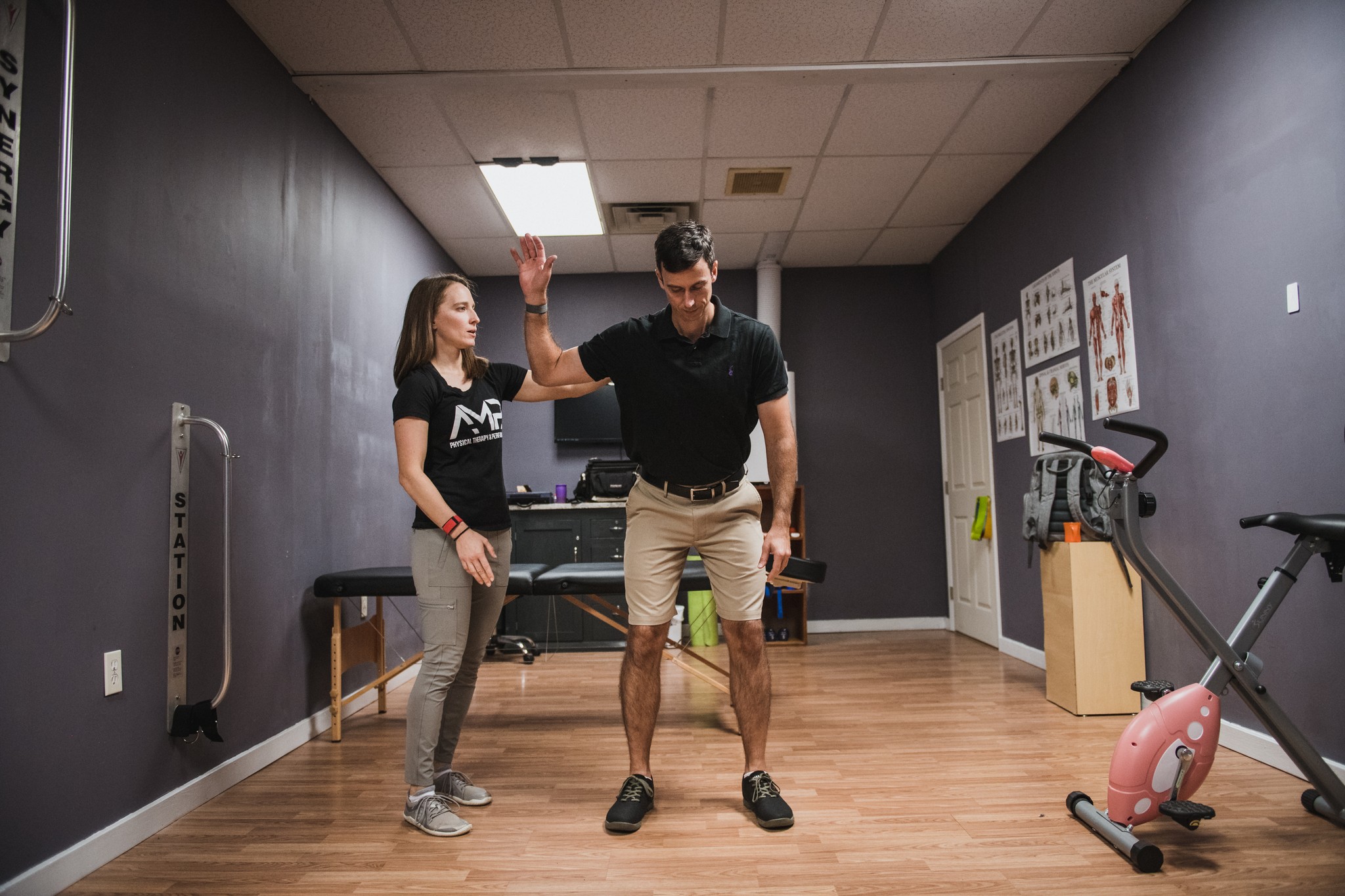 A full evaluation looking at the big picture including everything from mobility and strength to nutrition and sleep.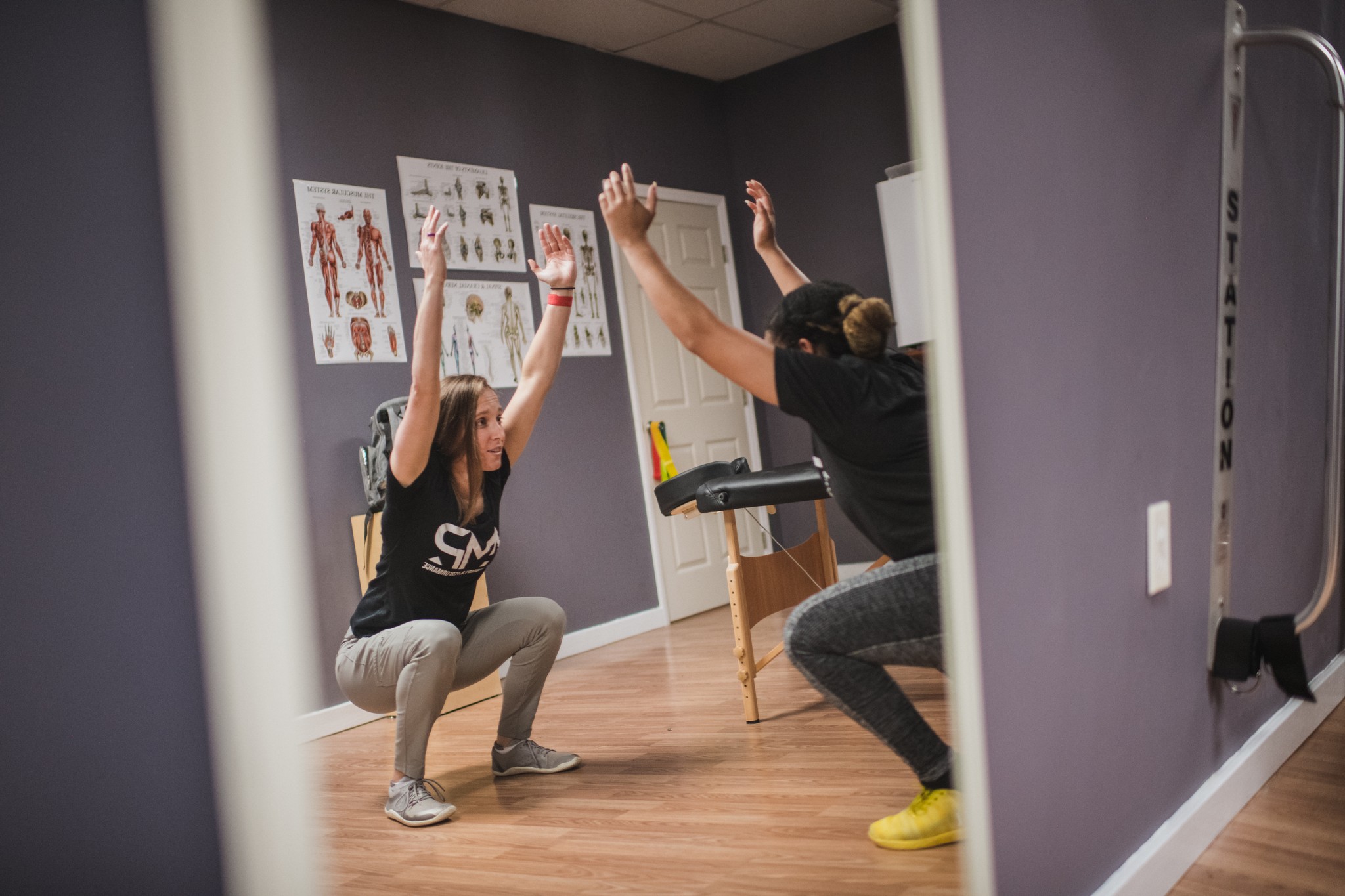 A treatment approach including hands on therapy and exercise to create pain free and more efficient movement. Movement is medicine.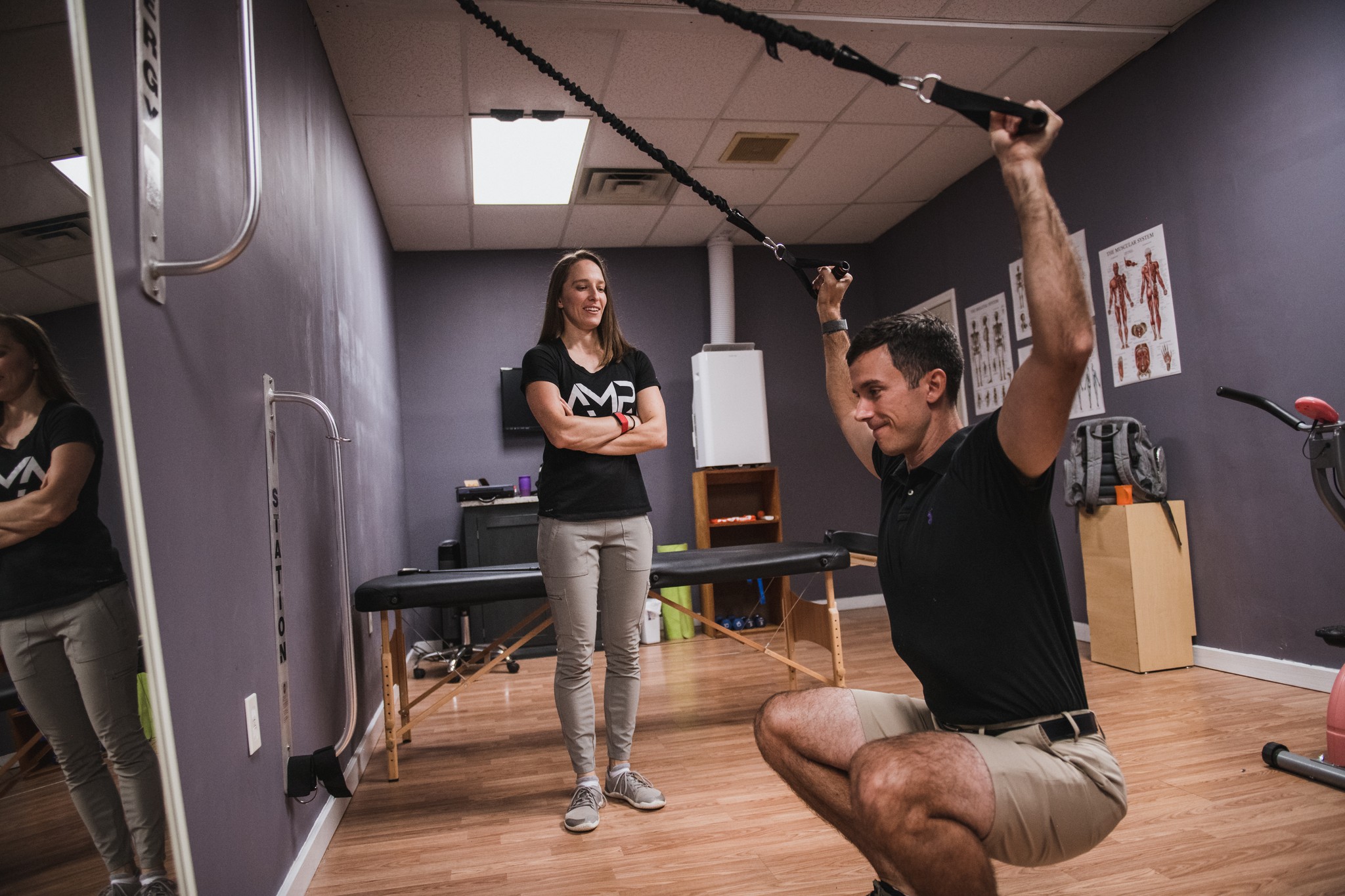 Pain is eliminated and work capacity is optimized for you to focus on your sport, hobbies and life.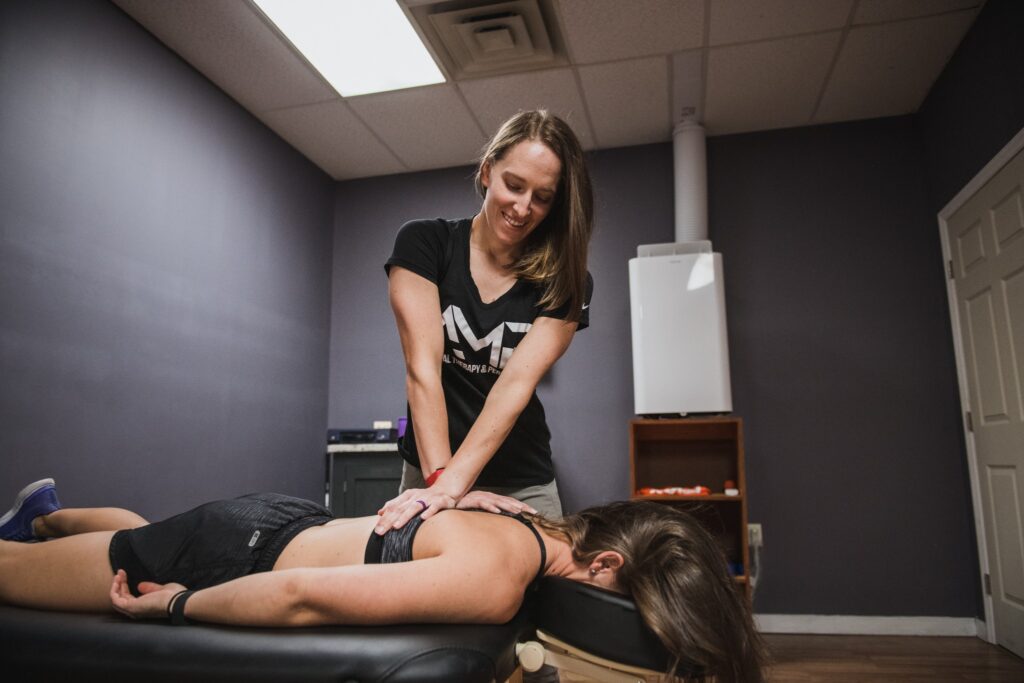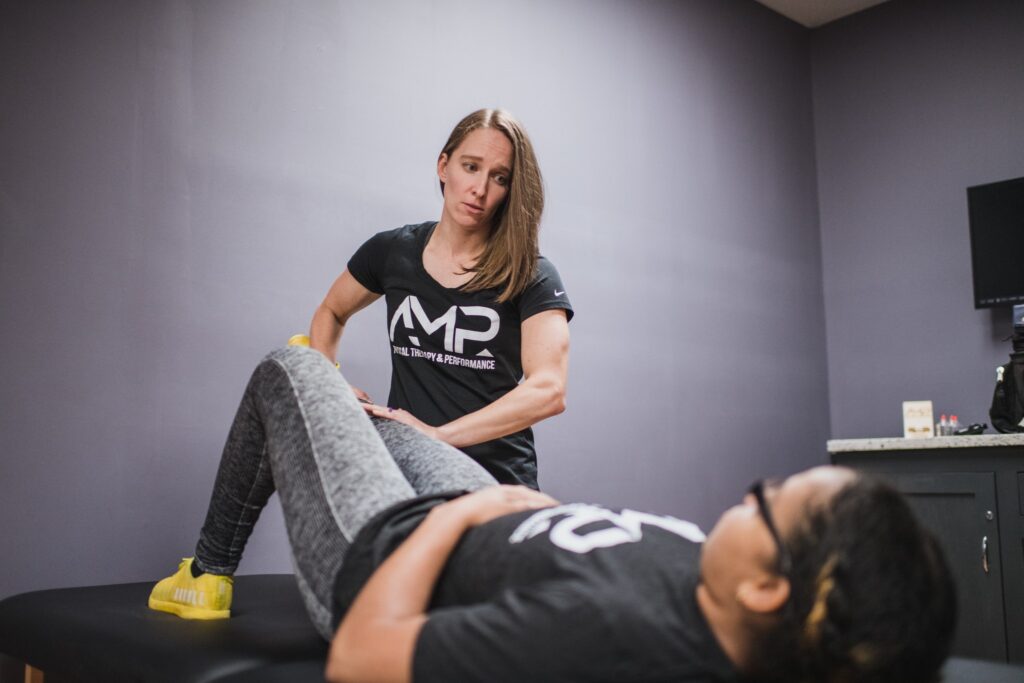 Amplify your rehab experience
Our process is simple. Physical Therapy and performance training services who want to move better, longer and pain free. Long gone are the days of walking into a busy PT clinic and working with a skilled clinician who is doing their best to manage 2-3 clients per hour. At AMP, your time will always be yours. You will get skilled PT care that is uninterrupted. You will be given a custom plan to target your goals that we ensure we understand. You get 24/7 access to your PT and can text, call, email to get questions answered or comments heard. We are here for you.